Angels Yorkie Stud Service 513-528-3186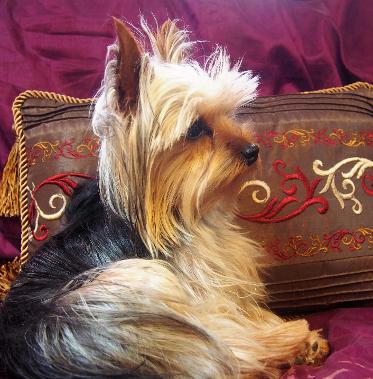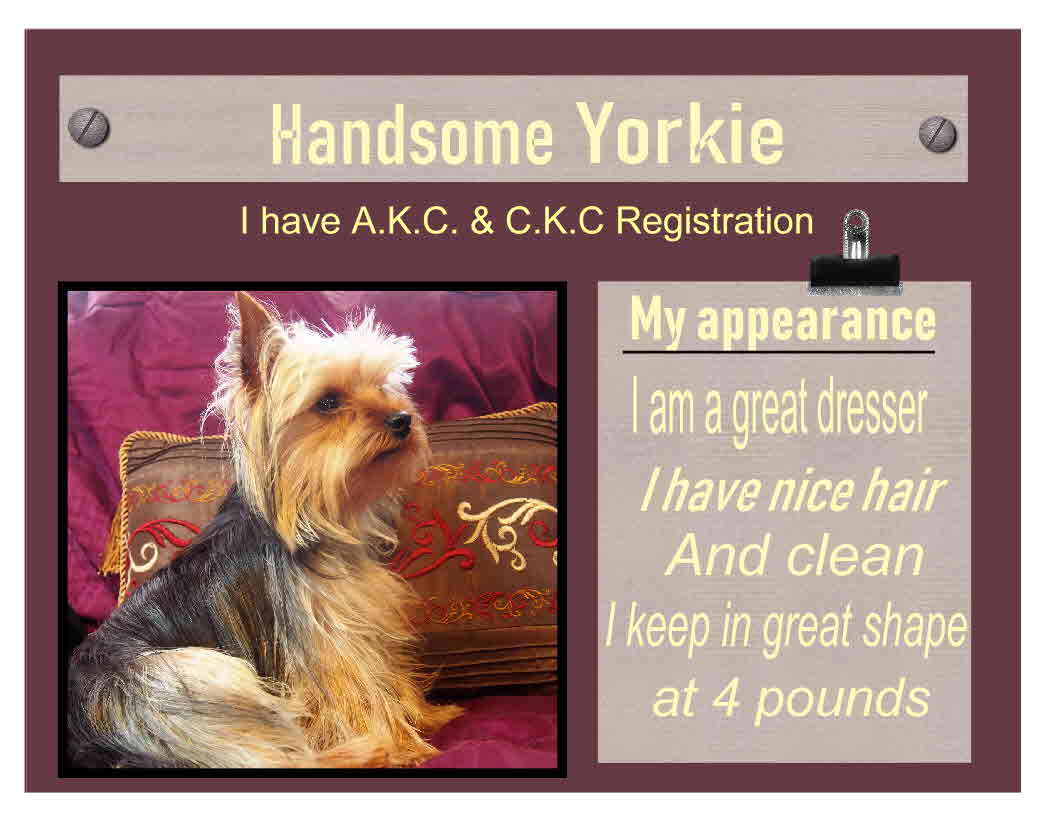 He has produced several outstanding litters. Please contact us for an appointment & price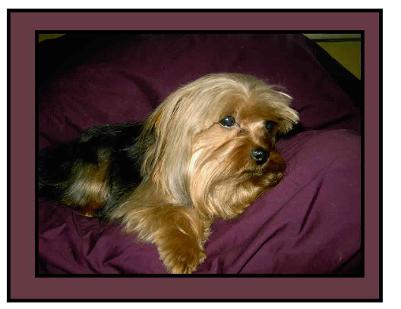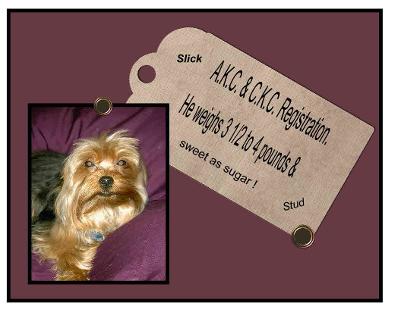 Here is what we will need.
1) All payments are made the day of breeding,and before breeding can take place. If they do not make a tie you will receive your money back. We do accept all major credit cards and cash. No Checks
2) Stud Service certificate has to be filled out by the owner of the Dam before any breeding can take place. You will need any registration number if you want the litter to be registered and for your own records.
3)We will need copy's of health records saying your Dam is in good health.
4) It is a good idea If you call a few days ahead to set up a time so we can be available. It is also always best to plan a time a few days after the first mating so they can have another date. If not it lessens the likely hood of a pregnancy and we will not be able to guarantee a pregnancy
5) You will want to check your records to make sure the dog that you want to use is not a close relative
Angels Stud Service Cincinnati Ohio 513-528-3186 Yorkie & Shih-Tzu Male Studs