Our home is where their life begins, your home could be where their story starts.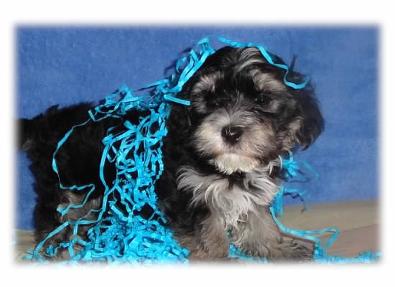 Above
Angels Yorkies & Designer Puppies,Past Picture of a morkie puppy.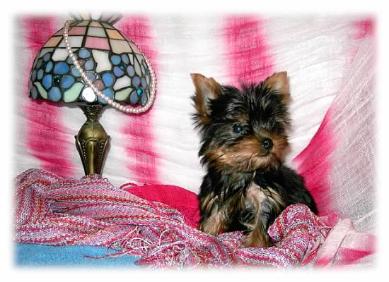 Above
Angels Yorkies & Designers past Yorkie Puppy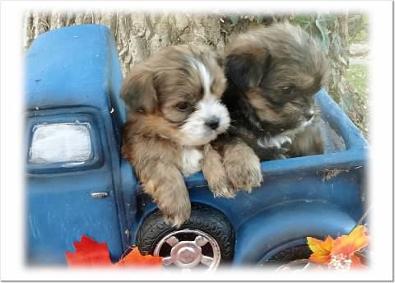 Above
Past Shorkie Puppies
WELCOME
Are you looking for a good family pet that won't jump and knock you over or destroy your yard ? We have Yorkies & Designer Yorkipoo puppies that won't do either. Instead they will pull at your heart strings and fill you with kisses. Would you still like to have a good watch dog? Yorkies are known to be big dogs in little body's with great hearing. They also won't eat you out of house and home. We now have the pleasure of offering other breeds like Shorkies, Shih-Poos, and Teddy bears that are also Great for apartment living.
Our precious little beauties are spoiled, healthy, rambunctious, intelligent, playful and truly the heart of our home, which will make them a treasured fun loving companion and family pet. They are sweet and spunky and don't shed.
We offer
A selection of healthy , clean puppies.
Registration papers on all purebred puppies and some designers.
A written health guarantee that includes your family vet.
Records of all shots and wormers your puppy has had. Vaccinations are important to the good health and long life of your puppy
A Puppy Kit that includes a sample of puppy food that we are currently feeding . A on line puppy and dog guide, that will help with a lifetime of pet care. This invaluable resource covers a range of topics including feeding, grooming, training, house training, veterinary care and much more. Please check the page called
A care guide for the first 48 hours including house-training, puppy proofing your home, supplies you will need and the feeding. We now have this guide on line instead of booklet
Yeah We have registered Morkie puppies at this time that you can see pictures of on the Morkie Puppy page.
We also have one Chorkie female that was pick of litter.
Below are some pictures of the precious jewels that have been in our past litters. Click on the picture to view larger.

What Is A Pet?
A pet is such a special friend,
A friend in many ways.
Sharing love and companionship,
Just looking for your praise.
The clever things they often do
Bring a smile to your face;
And so to them I dedicate,
This small but special place...
Author Unknown

Angels Yorkies & Designer Puppies
Cincinnati Ohio

513-528-3186