Angels Yorkies & Designer Puppies
About us
Welcome to Angelsyorkies.net

I am a semiretired dog groomer that fell in love with the Yorkie breed and started breeding over 20 years ago. We had lost a family pet and needed to find a new puppy that would fit in with my family's needs. Well we found it in the Yorkie, and I fell head over heels. I was for ever lost in Yorkie heaven. Our Yorkie's are more than just dogs, they are our little angels that have the run of our house. I just knew I had to help others to have the love of a Yorkie also. I feel you just can't get any closer to heaven than this.
We also started breeding Yorkipoos and other Hybrids, when we were asked to by a family member. They needed a dog that was still a non shed but a bit bigger than a Yorkie. It fit in so well with their needs that we started looking into this kind of designer dog and then we also added the Morkie and others in to our group. We also found that they are child friendly and fits into a lot of family's budgets. The picture above is one of our past Yorkipoos.
Because I loved dressing my fur Children and spoiling them rotten wanting to give them the best of most things, I decided to help open a dog specialty store canineswag.com so I could spend more time with my own animals and family. Besides getting more time with my family, it ended up being a wonderful thing for my puppy buyers because they provide so much of the thing we send home in goody bags to help get you started with your new puppy. Canineswag also gives canine bucks to some of my past customers. I love that because it gives me a reason to stay in touch with so many people.

I have to thank my family for all the help and support they provide, without them I wouldn't be able to hand you a puppy that was pre-spoiled. My twin grandsons help me with making them child friendly. I call them my professional puppy petters.

Buying a puppy can be an exciting experience that can also be over whelming, and we want you to feel free to ask any questions and we will answer all honestly. This will also help us too, so we know what your needs are in a family pet. That way we can help make a good match for you and our puppies. We strive to offer you quality healthy puppies.

If we do not have what you are looking for, please check back with us later.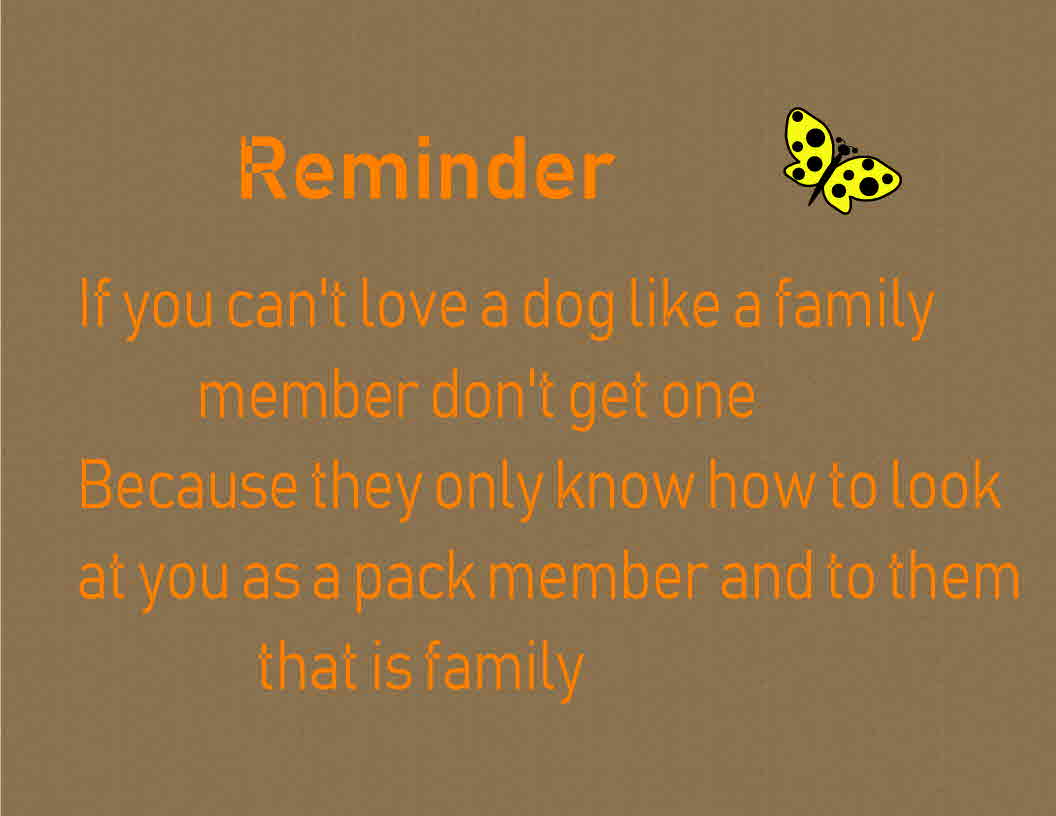 ANGELS YORKIES & DESIGNER PUPPIES
513-528-3186